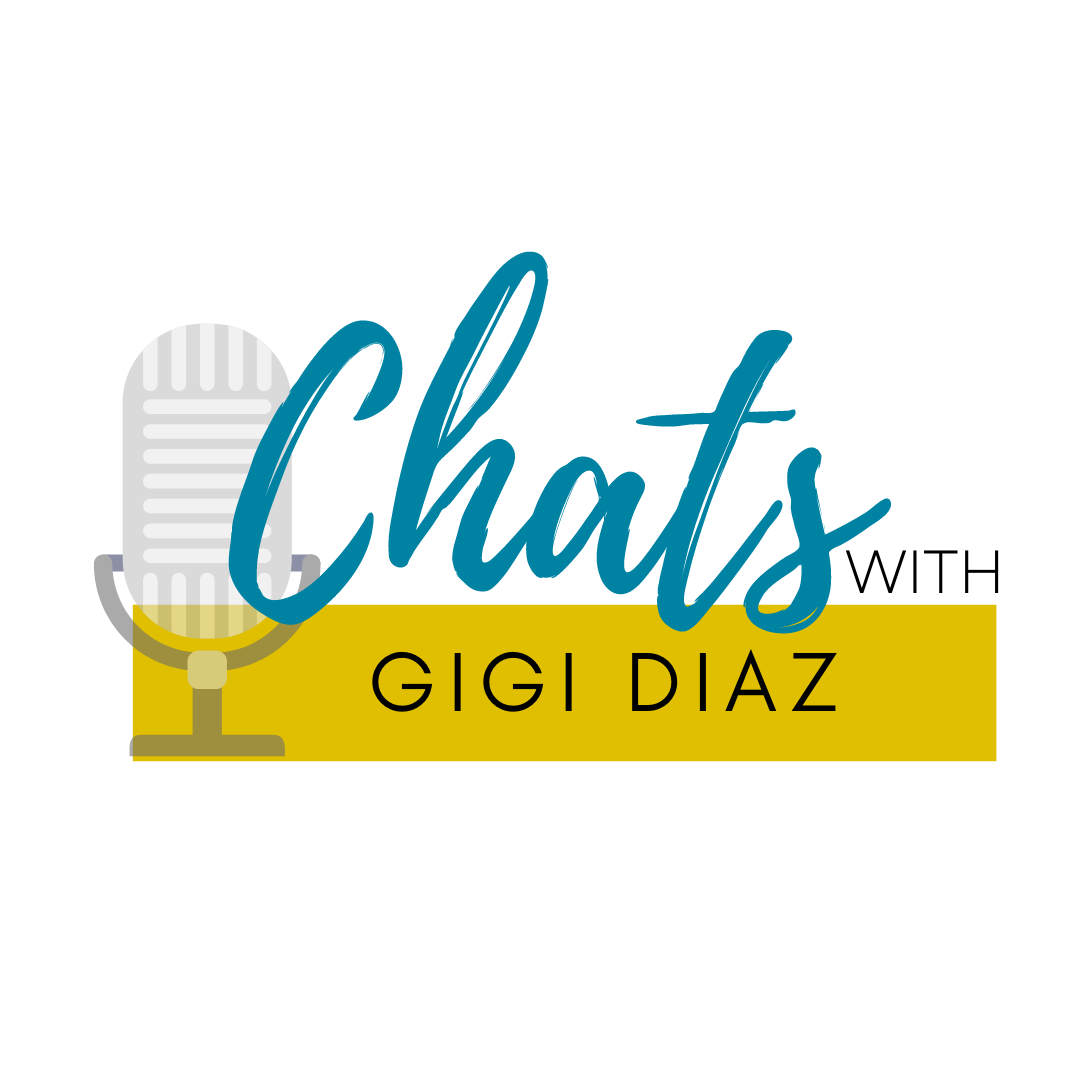 Listen weekly for resources, motivation and powerful interviews to help you grow in life and in business. If you love what you hear be sure to leave us a review on Apple Podcasts so we can be found by more amazing women like you.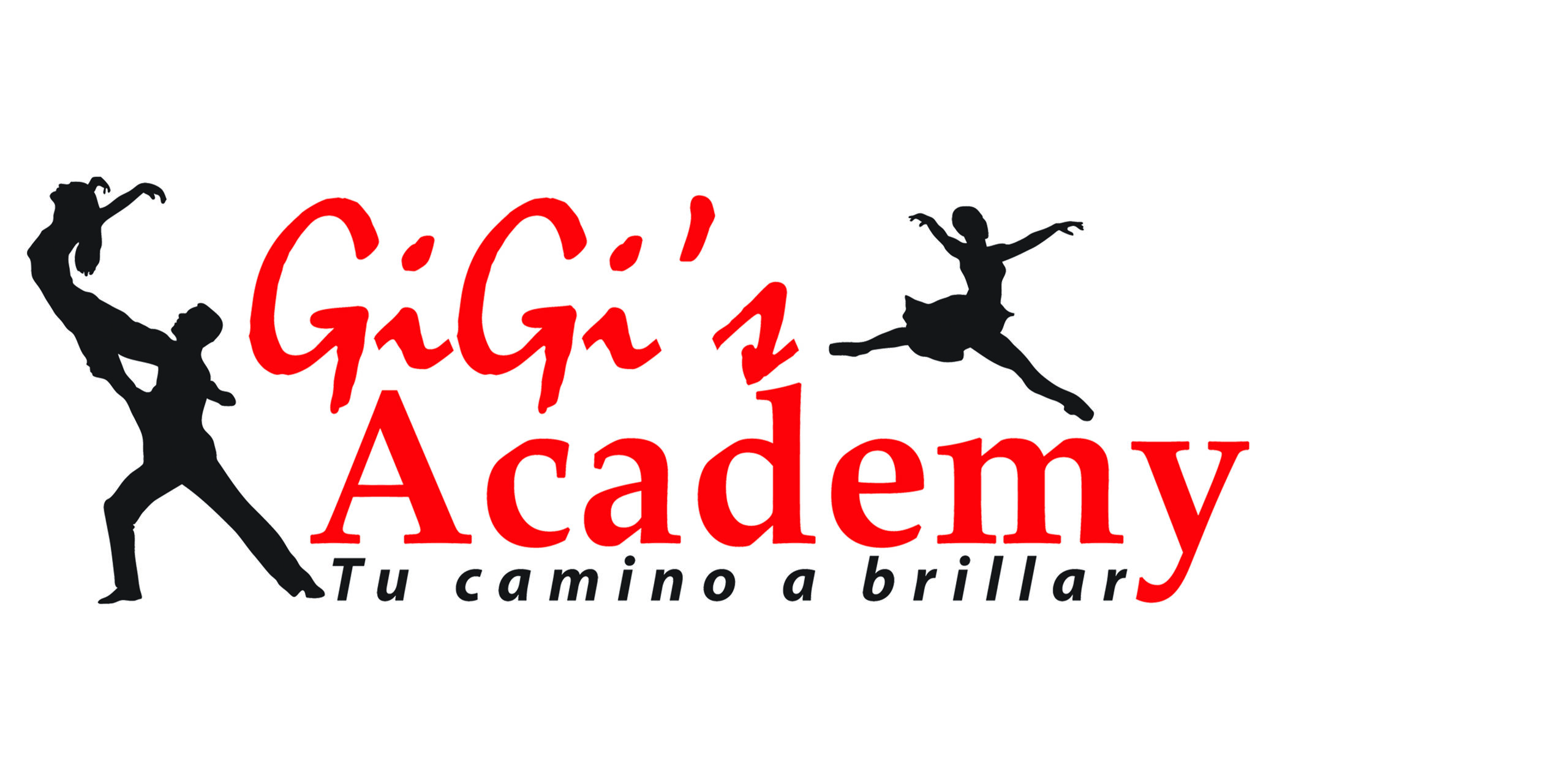 Founded in 2003 GiGi's Dance Academy offers a variety of dance styles including jazz, hip hop, flamenco, ballet, belly dance. We also offer summer camp, after school care and quinces choreographies.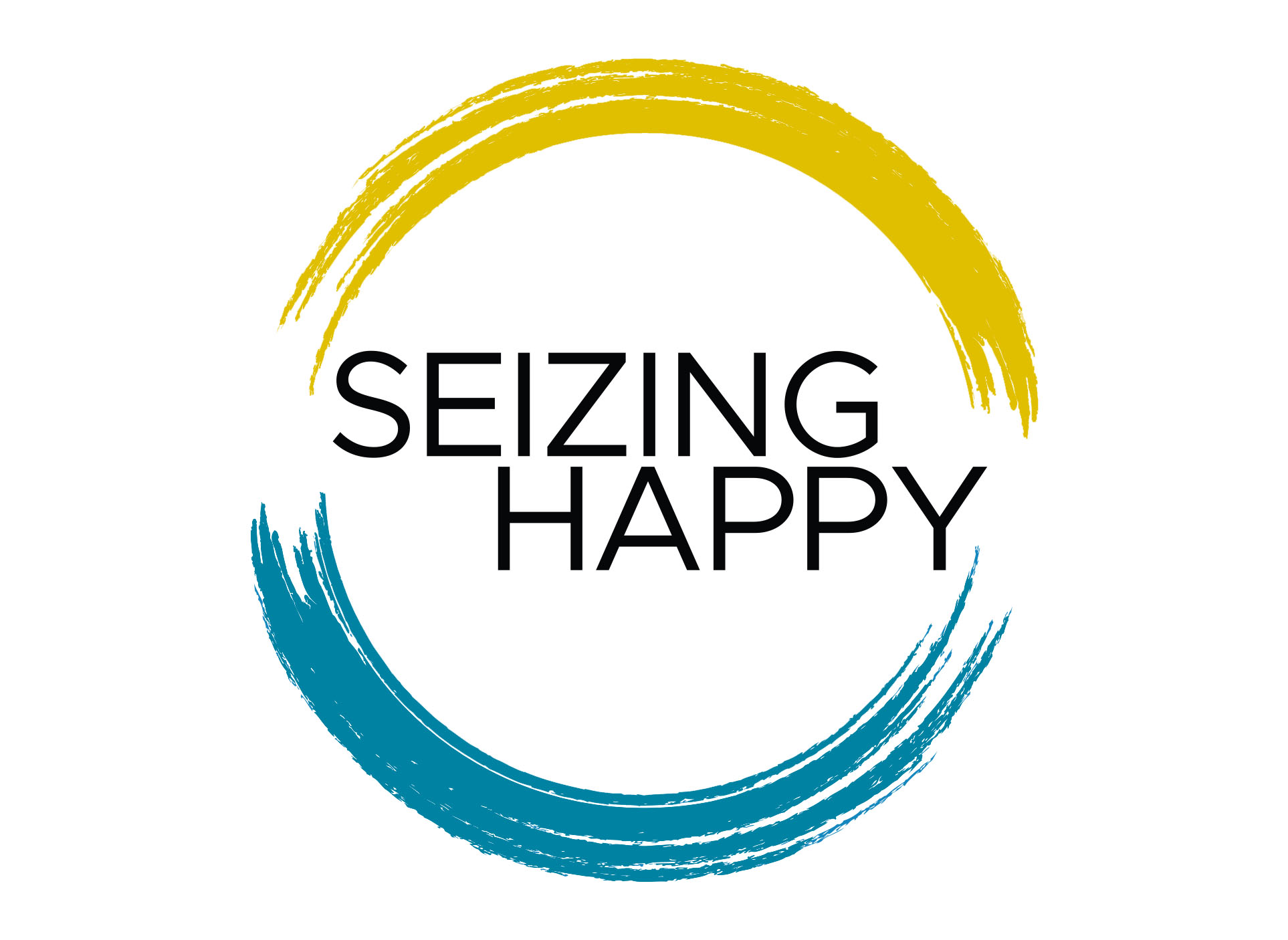 Seizing Happy® is a coaching organization dedicated to nurturing the business and the woman behind the business equally. We offer 1:1 and group coaching as well as online courses and a powerful network of purpose-led womenpreneurs who value collaboration over competition.