Ways we can work together...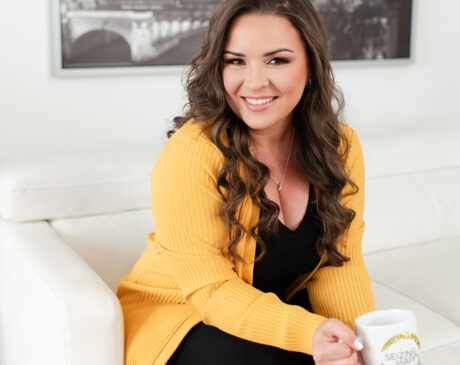 There are a few ways we can work together to help you become the fullest version of yourself while scaling your brand and business. 
Working with women entrepreneurs is my passion and seeing beautiful breakthroughs to greater growth in my clients is what keeps me going. 
If you're ready to take back your power in your life and business I would love to partner with you on this journey. 
Seizing Happy® Community
Having a powerful circle of fellow purpose driven womenpreneurs is key to success. In our Seizing Happy® Community we host virtual and in-person events and workshops, as well as offer mentorship and access to industry leaders.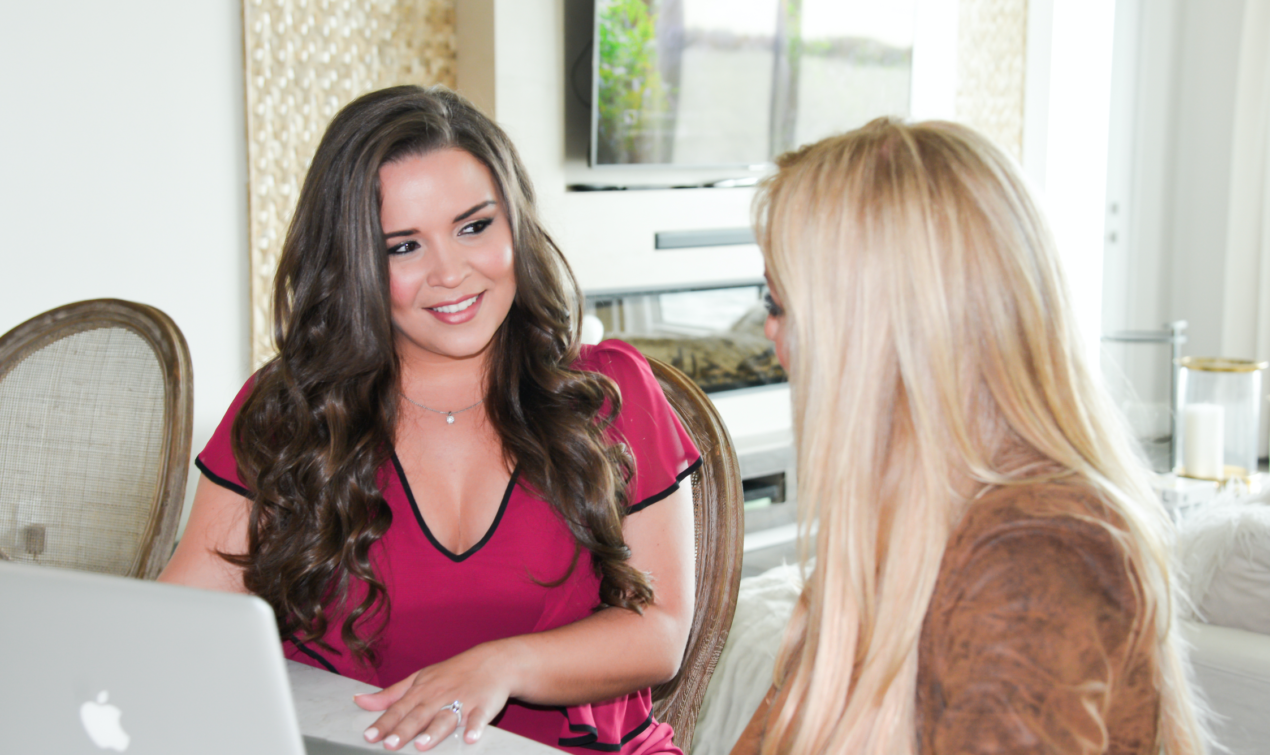 1:1 Coaching
There's a power that comes from investing in your personal and professional growth. While there are many group coaching opportunities we offer, nothing will ever be a powerful as 1:1 customized attention. 1:1 Coaching will only be available until March after which time I will be focusing exclusively on being a mom until further notice. 
Send me your 1:1 coaching questions via email clicking here.
Looking for brand collaborations? E-mail me your proposal!