So last night I went to a private screening for The Lion King at Silverspot Theaters in Downtown Miami and, believe it or not, it made me think of you and your business. 
First let me start by telli
ng you that the movie exceeded my expectations by miles. Amazing is an understatement.
The animation was spectacular
The storyline was the perfect combination of everything we know and love about the movie and the perfect touches of new and different. 
The addition of Beyonce and Donald Glover as Simba and Nala brings it's own special energy to the film. 
The new songs bring new life to the soundtrack.  
These last two points are that made me think of you. 
I have received so many questions from clients about not knowing what to post each day to Instagram or Facebook. My inbox right now has at least 200 DMs with the question: 
What do I do when I can't think of something to post? 
Cue Disney!
"Repurpose 
Ooh say it again! 
Repurpose! 
Oooooooh say it again! 
Repurpose. Repurpose REPURPOSE!!!"
Sorry I couldn't help myself.
But that really is the answer.
Repurpose!
Even Disney is doing it!
They've taken an already successful "post" in their case The Lion King movie and glammified it with Beyonce, (dude) new music and upgraded visuals.
Yes. Glammified is a word. I've decided.
Moving on.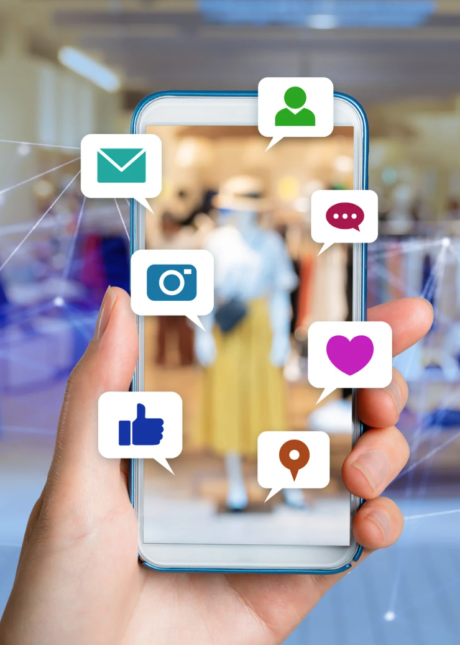 Here's something you can do when your creative juices aren't flowing and you're stuck not knowing what to post
Look back to find a previous post that has had a great response from your followers. 
Take the caption, spice it up with what makes it current. This is like Disney adding Beyonce and Donald Glover to the cast. They're both current, hot topics. 
Upgrade the image whether it's taking a behind the scenes picture of you working, a shot of your products, or creating something more elaborate using free social media tools for post design. This is what Disney did to The Lion King by adding new music and enhancing the visuals. 
Repost the updated version!
The CONTENT of the post remains the same. 
It's the same Lion King movie everyone already loves!
What's your "Lion King" post? 
ACTION STEPS 
Yeah yeah I know. I'm always giving you homework. 
#NotSorry 
Go back right now and find 3 of your "Lion King" style posts. Posts that your followers already loved. 
Copy the caption to your notes or content planner and tweak/enhance it a bit. 
In your notes or content planner list 3 image ideas for these posts (you might even have some pics or memes already in your album) 
Save these for a Muse-less day… 
By the way, if images are your weakness. Or if you just don't wanna take the time to go through all your posts measuring likes and comments. 
No worries. I've got your back!
You know I launched my Coaching business, Seizing Happy, a while back and one of the many products I offer there is a D-F-Y Social Media Package. 
This package includes 30 days of professional photos AND written-for-you captions to help you connect with your audience and increase your interaction which, as you know, is so important to the Instagram algorithm. 
I know what you're thinking: 
Will these pictures work for my business? 
The answer is YES. 
Here's why:
The 30 pictures included my D-F-Y Social Media Package are lifestyle pictures. In other words, aplicable to everyone and thus every business. More importantly, the captions included for each picture are interactive and prepared in a way that will inspire your followers to connect and interact. 
Our captions are created in a way that you fill in the blanks to add your personal touch – and your business details- so the content and message are direct and authentic, from your heart. We're just doing the hard work of taking the pictures and putting together the perfect caption. All you need to do is fill in the blanks!
The aesthetic appearance of you Instagram account needs to be clean and visually attractive. It's your first impression. 
This D-F-Y Social Media Package includes 30 professional photos that you're free to use on your Instagram, Facebook, blog, Twitter or whatever other platform you desire. The captions will get your followers talking to you. The look of your feed will be clean and professional. 
But the best part of this package isn't even the professional photos, or the strategically worded captions… what we give you with this package is the most valuable thing every business owner needs: 
TIME
This package gives you a whole month of professional, aesthetic, interactive social media posts that you can schedule in about one hour! This gives you a whole month of time to create, sell, and actually focus on growing your business instead of spending your time thinking of what to post next. 
If you're ready to boost your feed from ordinary to amazing, and to boost your interaction from crickets to comments and DMs… Click the image below and get scheduling!