Speaking at Women for Success Forum
The organization Women for Success has been making an impact, on a national level, since its inception.
Founded by
Lauren Marsicano
in May 2020, they've already hosted Business Showers for over 30 businesses, offered over $40,0000 in business grants and funding to women entrepreneurs, and brought over $300 million in funding opportunities to their community through their WFS Female Founders Forum.
This weekend WFS hosted their annual Women For Success Female Founders Forum, and I was honored to be one of the speakers on the "Breaking Barriers". 
This three day forum welcomed hundreds of women with the intention of connecting founders with funders continuing to support the entrepreneurial growth of women in business.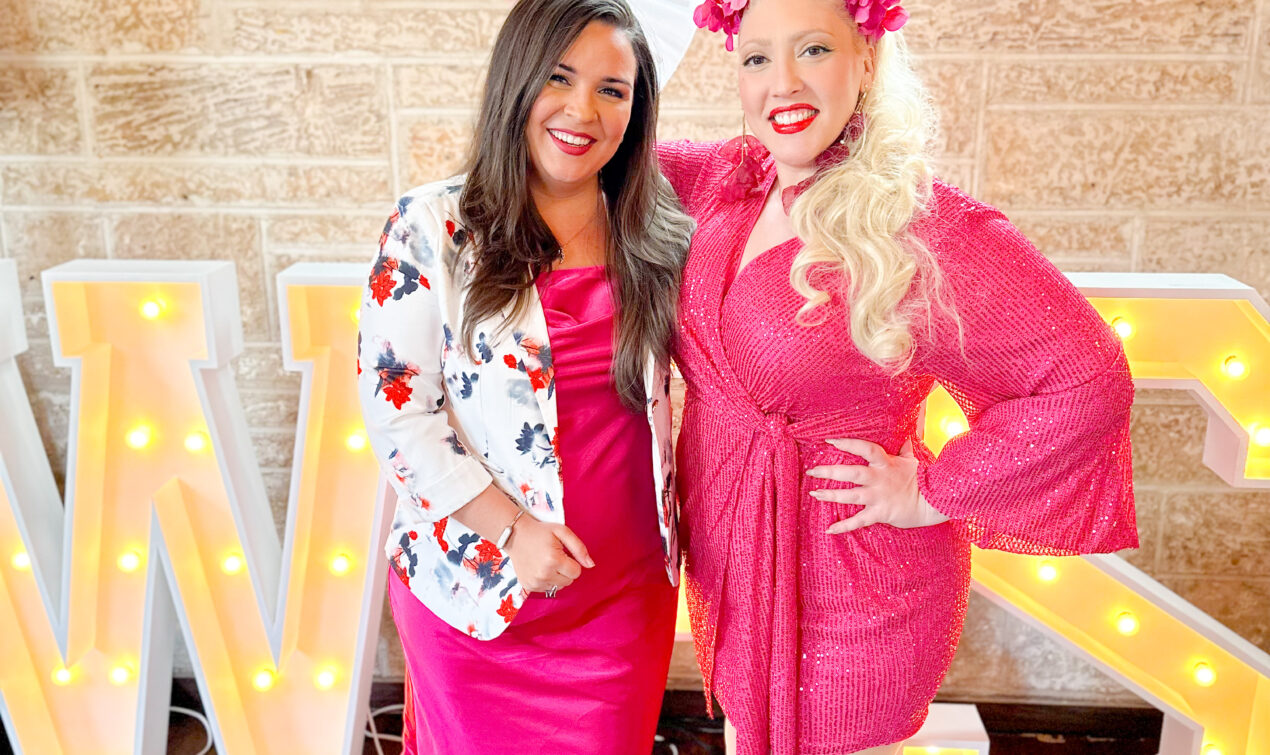 Whether you are a woman owned business, looking to acquire, funding, and position yourself in powerful rooms, or you are a funder looking to support her promising start ups, Women for Success is undoubtedly one organization, with which to ally your brand. 
Thank you Lauren for having me as a speaker and for the amazing work that you do for new women entrepreneurs.