From what I've heard and read, I'm having a fantastic pregnancy. No morning sickness being the best part. This doesn't take away from the fact that growing a human who increasingly moves your organs around, weighs down on your bladder and tendons, sucks up all your energy and puts you on pretty intense mood swings has its challenges. 
I have been doing SO MUCH research on products to help with discomforts like round ligament pain, insomnia, lack of energy and the crazy need to make everything clean and beautiful cause nesting is a real thing! 
Some of these products have been so great I have joined their affiliate programs so I make a small commission if you try them, at no additional cost to you.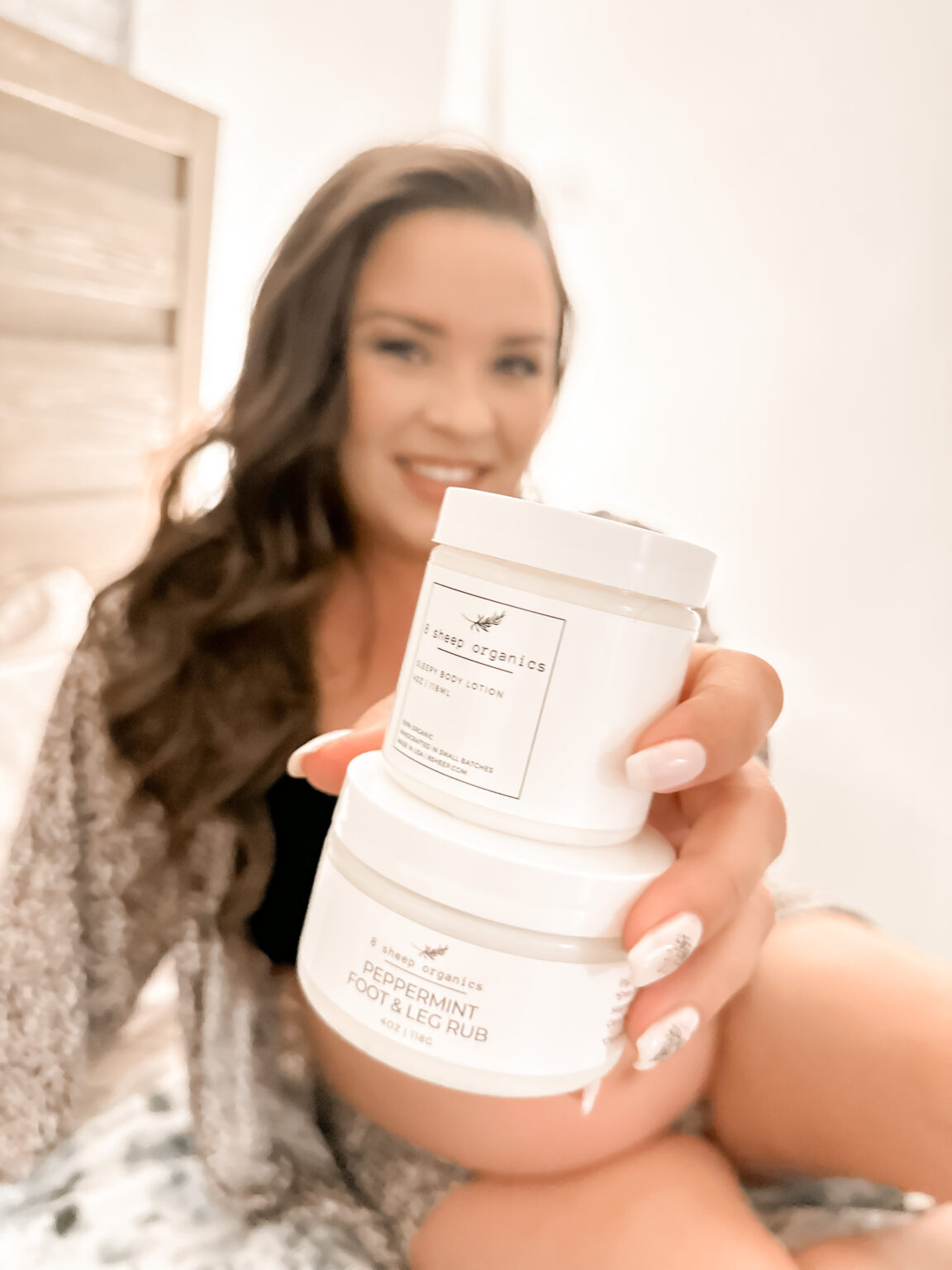 One of the first symptoms to hit me during pregnancy was insomnia. I found out I was pregnant at around 8 weeks and was already sleeping poorly before that. It only got worse as the weeks passed. I would wake up every 2-3 hours, wide awake, sometimes to pee, sometimes for no reason at all. Just, awake. 
I tried taking magnesium supplements for a while which sort of helped. Instead of waking up every 2-3 hours I would wake up every 3 to 4. I still wasn't getting deep or restful sleep but I figured being down an extra hour or so was a win. 
Spoiler: it's not. Don't settle for what you hear from those who've given up and just assume pregnancy has to suck.
As the belly got bigger it added back pain and round ligament pain to the experience of poor sleep (and achy days). In case you're in your first weeks and aren't sure, round ligament pain is felt where cramps are usually felt, the lowest part of your belly. It's caused by the increasing weight of the baby putting stress on the ligaments. It's totally normal but totally annoying. 
Cue 8 Sheep Organics. This is the ONLY product I have found to give me relief from the aches and – the best part- to help me get a straight 6-7 hours of sleep each night. The only reason I don't sleep longer is cause I have to get up to tinkle and pretty much nothing can be done about that cause baby sitting on your bladder simply has no remedy except birth and we're not there yet. I use their organic sleepy lotion which is a magnesium based lotion. I also use their peppermint foot and leg rub every single night before bed. I just ordered their belly balm which I'm excited to try and they have a junior bedtime lotion that one of my girlfriends also swears by. These products are handmade in small batches right here in the USA. They're clean and natural. 
Let's talk prenatals. They're a must during pregnancy. I tried a few in capsule form at first that made me nauseous when I took them. Then I switched to another brand that did not make me nauseous but required I take 8 pills a day but 2 more for omega and another for iron. That's ELEVEN pills each day. 
No thanks. 
I keep searching for something better, and more natural than capsules and fell in love with Tend Prenatal. They're known as the world's first real food prenatal with 25 nutrients from fruits, vegetables, nuts and seeds.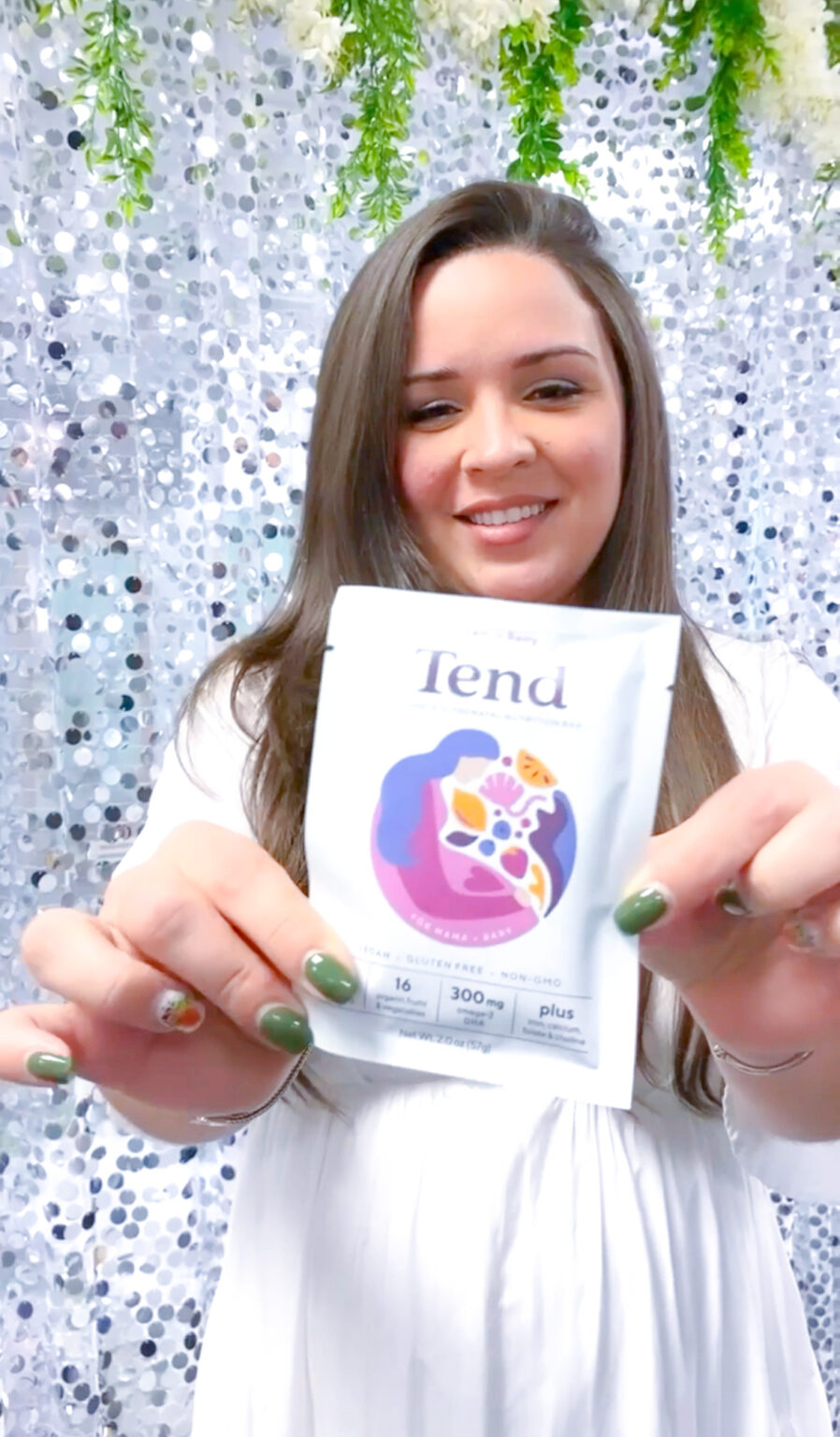 What I love about these bars:
1- They're freaking delicious and I'm hungry all the time so having my prenatals as a snack is a win in my book. They have 3 flavors and I'm listing them in order of personal preference, Lemon Berry, Peanut Butter Chocolate, Chocolate Sea Salt.
2- Each bar offers 8 servings of plants and veggies
3- They're vegan, non-GMO and gluten free
4- They have ginger to reduce nausea and an extensive list of vitamins to support my body in growing this little human.
You can save 20% on your order of these using the code GIGI20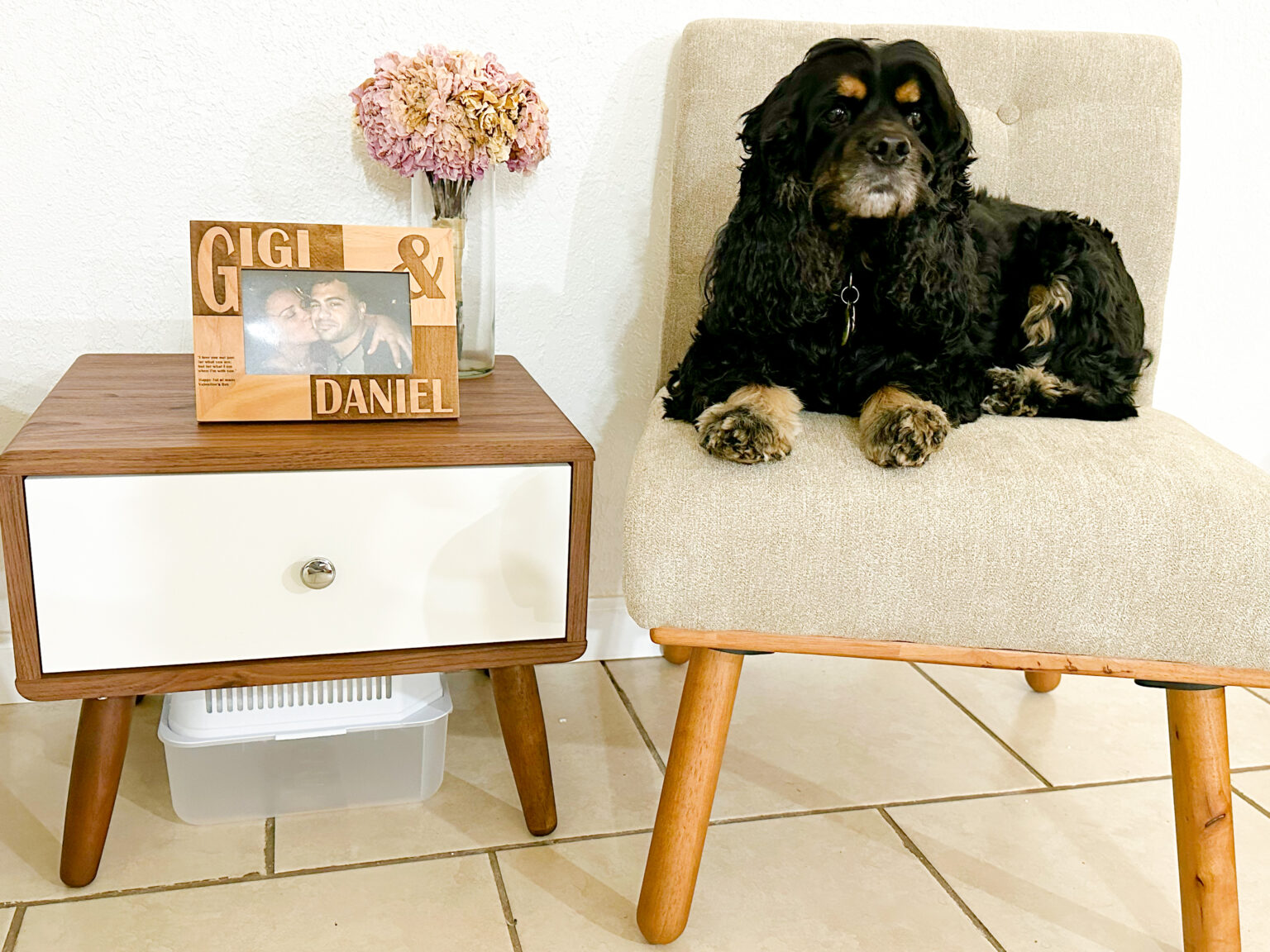 I don't know if you're nesting yet, but when the desire to nest begins, it's INTENSE. 
I have gone into almost every cabinet to clean and donate anything we haven't used in a year. Did the same in all the closets. Everything OUT. 
When everything looked great I started worrying about what I couldn't see which actually matters most: air quality. That's how I found HUMYDRY. 
Our Miami weather is amazing, but the humidity isn't. Not only do the musty smells in the closets get pretty gross but there's actual dangers that come with it like mold, mites and fungi. 
HUMYDRY absorbs humidity levels 40-60%, they keep the air much better quality for the family, and they're not an eye sore. They're to use, inexpensive and sustainable. 
You can find them at multiple retailers. I order mine from Amazon. I also added my favorite of their products to my Amazon Favorites List. They have everything from odor absorbers to air fresheners too.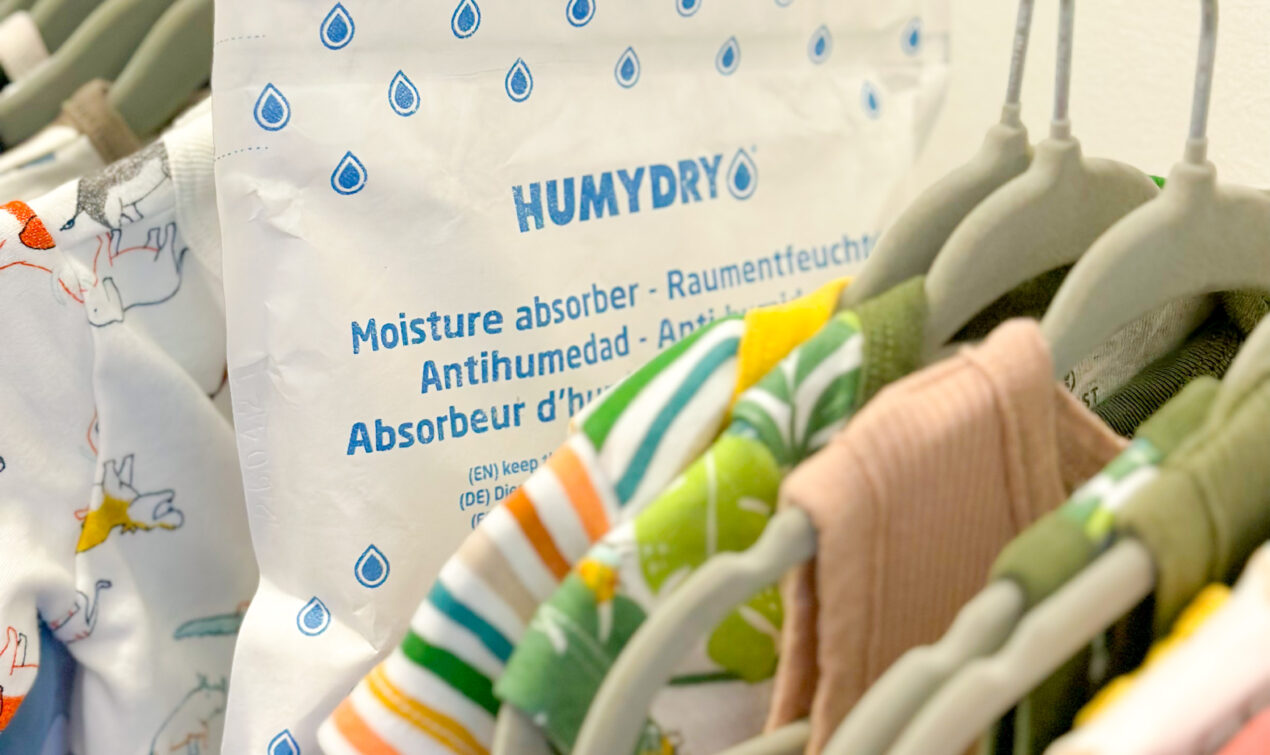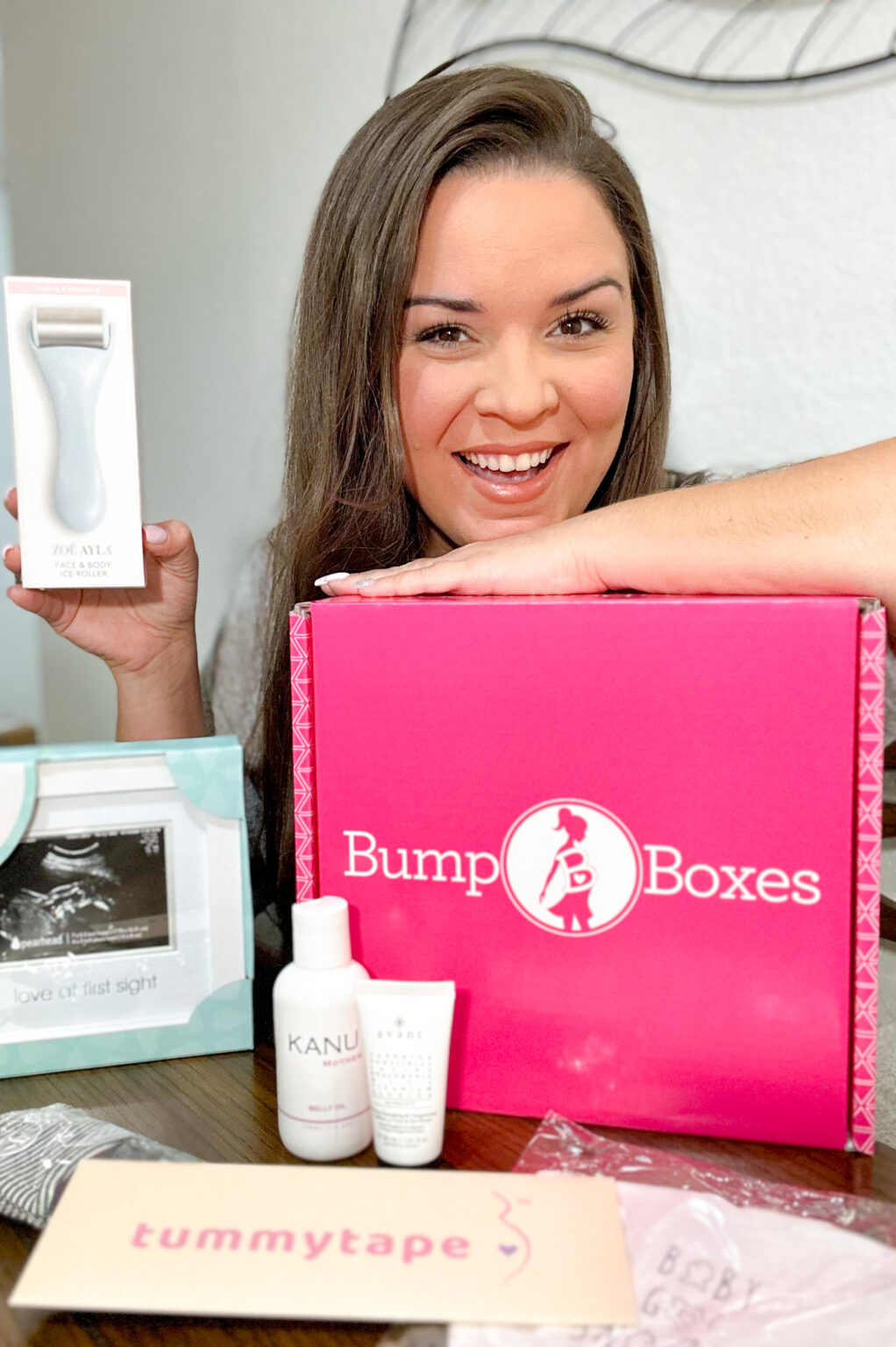 The truth is doing all the research on all the things can get overwhelming. Pregnancy without researching a single thing is overwhelming already so having the support of Bump Boxes in this area is a whole vibe. Each month they send you a box FULL of mom-approved goodies from Tummy Tape, to snacks, to creams and even some baby products. 
I did an unboxing video of my first box on Instagram which you can check out below. There are a few others posted after that one too so you can get a feel for the variety and quality of their products. 
I obviously still look products up and check in with fellow moms for their suggestions. But there hasn't been a single product in Bump Boxes that hasn't had great reviews from moms, and I have checked all of them so far.  
Pregnancy has many challenges; physical, emotional, spiritual, mental. You deserve support to make the experience a little smoother, easier. I don't subscribe to the belief that it HAS to be tough. Instead I focus on finding the yummy, fun, beautiful ways to make it feel easier, better. 
What have been some of your far preggo products? Let me know in the comments. This is a space to share and support each other. I love hearing from you.